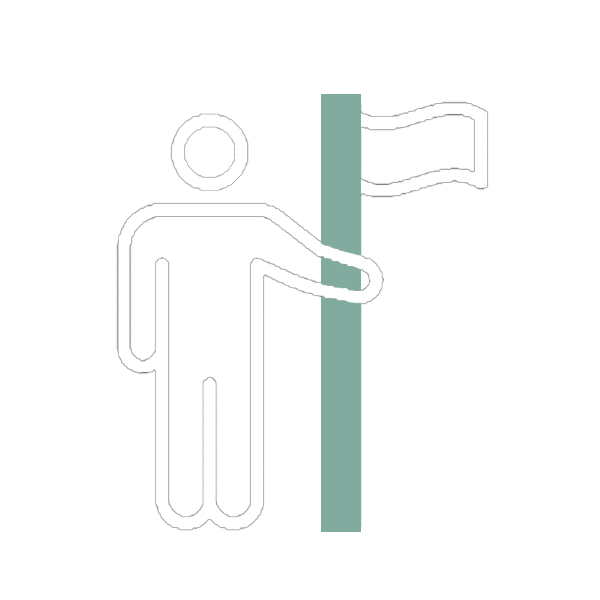 FOR WHOM IS PRESSFILE SUITABLE?
Whether a company press office or PR agency: PressFile can be used in teams of any size. Employees at different locations can be integrated just as easily via the web-based PR software as the workstation in the home office.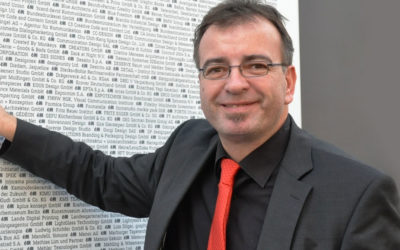 Press work, newsletter campaigns, its own magazine as well as moderations and events: The spectrum of the Neu-Ulm PR agency K-media & PR is extremely diverse. For agency head Thomas Kiessling, it is therefore important to make everyday processes as simple as possible. "Especially the address and contact management, which we had implemented on the basis of Excel, turned out to be extremely tedious. A solution was found on the other bank of the Danube in Ulm. Colleagues from other PR agencies there have been working with the PR software PressFile for some time and warmly recommended this cloud application to him.
read more