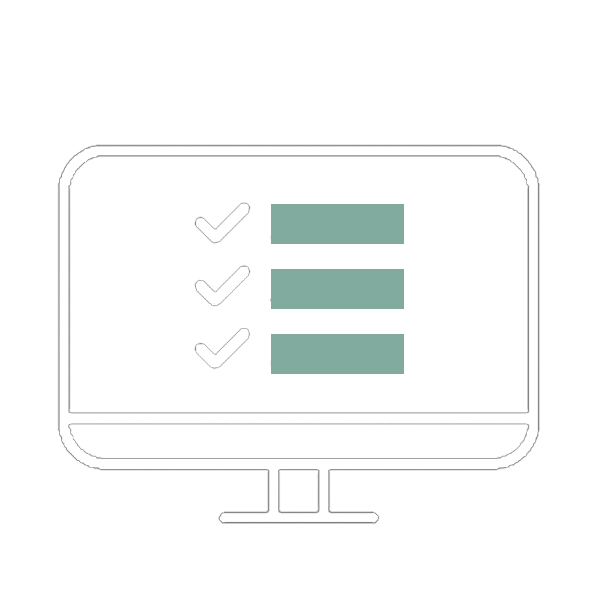 CONCENTRATE ON THE ESSENTIALS – PRESSFILE DOES THE REST
From creating the press contact and assigning it to various press distribution lists, to preparing a personalized press mailing, publishing it in the newsroom and subsequently documenting it in the contact history, to clipping management:
All daily processes in a PR agency or in the press department of a company can be handled quickly and easily with our cloud-based public relations software PressFile.
All processes are controlled via a single window in the browser and with few pop-ups. The operation was aligned with the processes, and not the other way around. This effectively supports users in their work and allows them to concentrate fully on their productive work.
The user guidance is unrivaled in its simplicity, creates transparency and ensures efficiency in all processes.
PR MANAGEMENT
The daily operations in PressFile are done with a few mouse clicks through a single browser window: when creating distribution lists, maintaining contacts or sending personalized emails.
NEWSROOM & MEDIA LIBRARY
In the newsroom, you can see at a glance how many images and documents belong to a publication.
In the media library, all media data such as images or graphics are made available online.
PR REPORTING
All entries documented in the contact history can be evaluated according to a variety of criteria. Create clipping lists and press reviews at the touch of a button and display the results as an HTML page.
EDITORIAL ADDRESSES
With PressFile, you address only the contacts you want to reach in a current and topic-specific manner. Therefore, only the editorial contacts you actually work with are included.