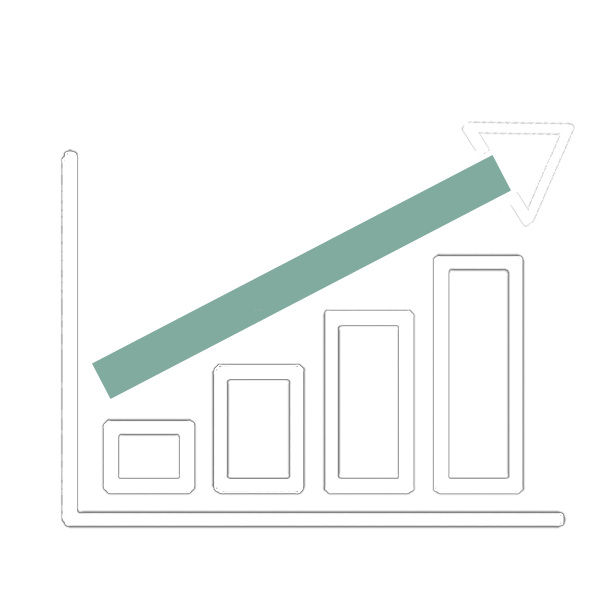 When does PR software pay off? This question is easy to answer: If it supports the user efficiently, simplifies and accelerates workflows, and above all avoids overhead costs for administration or infrastructure. PressFile meets exactly these requirements.
Another issue is ongoing costs: what good is it if the entry price is low, but intensive training and ongoing support is subsequently required to work with the solution. The PR software PressFile is therefore easy to use – the training effort and support requirements are correspondingly low.
important
There are no hidden costs with PressFile!
You can use PressFile to its full extent for as little as €50 per month.
ECONOMIC ADVANTAGES
Working with PressFile is easy and basically promotes significant time savings.
CLOUD-BASED SOLUTION
For daily operations with PressFile, all you need is Internet access and a web browser.
DATA PROTECTION COMPLIANT
With PressFile you manage all personal data cleanly and in compliance with data protection regulations.