Probably the simplest PR software in the world.
Whether in the office, on the road or in the home office – with PressFile all data is always available to you and your team.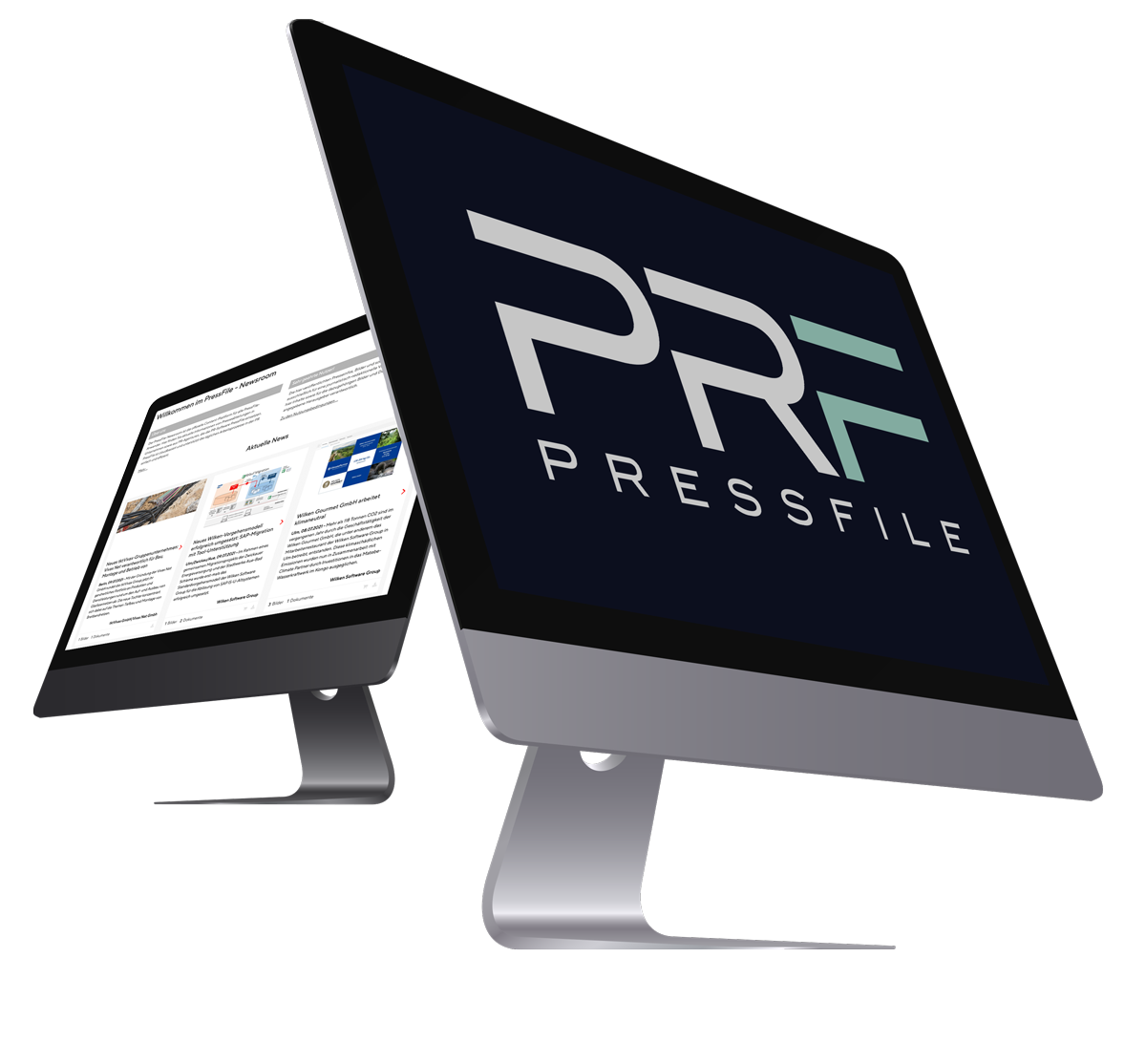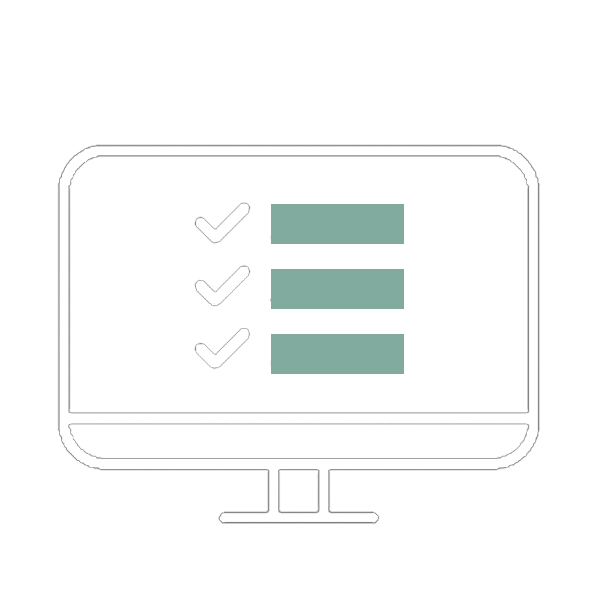 Whether maintaining contacts or creating distribution lists – PressFile supports your daily processes with just a few mouse clicks.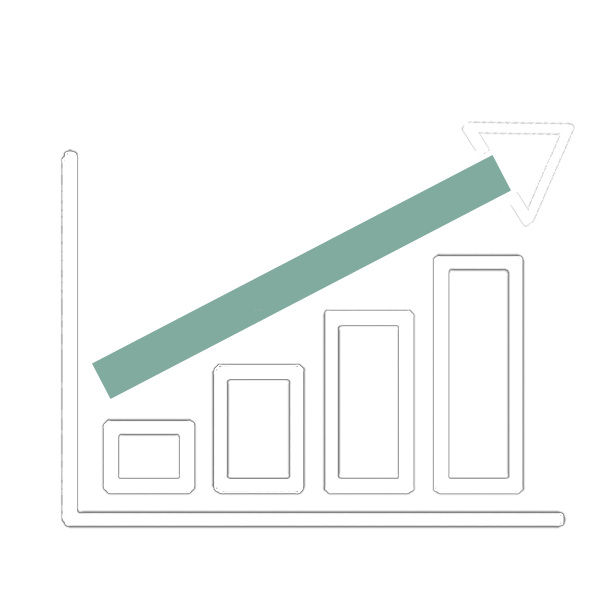 PressFile is easy to implement and requires little training, so you can spend more time on your day-to-day business.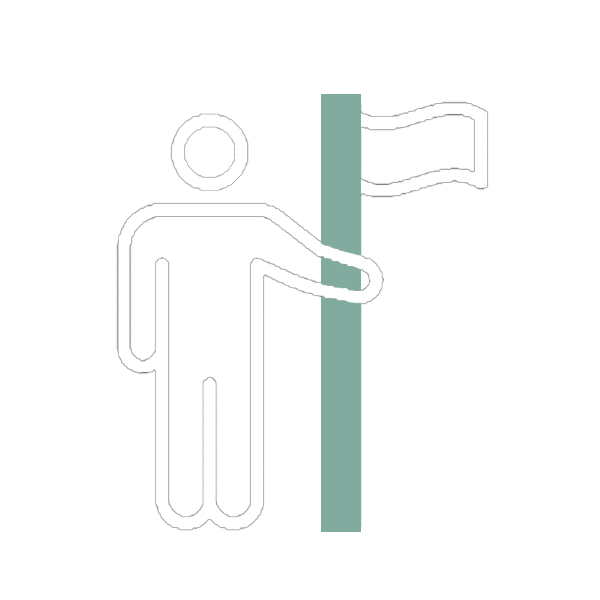 Whether in the press office of a company or in a PR agency: Our PR software PressFile can be used in teams of any size.
What can PressFile do?
A PR software efficiently supports you in all daily work processes instead of making work for you. This allows you to focus on activities that actually add value, on content and topics, and on communicating with the media and journalists.
How does PressFile benefit my company?
With PR software like PressFile, you're always ready to work, whether you're in the office, on the road, or in your home office. Distributed teams are also supported: Data remains consistent at all times and is available to everyone in the team. Changes to contact data or press distribution lists are made centrally, so everyone involved in the company benefits from the collaboration without delay.
Whether PR agency or press department in companies, associations or institutions: PR software supports the very special requirements in the field of press relations and public & media relations, which cannot be mapped by CRM software. This is because journalists, bloggers or other social media multipliers and influencers do not fit into traditional CRM structures such as customers or suppliers. That's why it also makes sense to outsource the PR process and use it via the cloud. For the IT department in the company, this significantly reduces the workload, because it does not have to worry about a special solution for a usually small area, while PR still has all the functions it needs for media administration and contact management at its disposal. The provider takes care of annoying things like IT administration or backups.
PR software that is easy to use creates freedom in media work and saves working time that PR experts can better use for other activities. After all, sending a press release should take no more than a few minutes, otherwise there can be no talk of an efficient tool.
What are selection criteria for PR software?
The PR software must have all the functions and efficiently support the daily workflows in a PR agency or press department. The training effort and familiarization time should be correspondingly low. The rule of thumb here is: If the introduction of PR software is to take more than two hours, you need to take a closer look.
The provider's pricing should be transparent, with no hidden costs included in the prices. The monthly prices must therefore include the full use of all the functions of the contact database and may not contain any limits, for example, for the number of press releases sent. There must also be no additional costs for new releases or versions. This makes usage more calculable for the user, but also for the provider, who also has to finance the further development of his software solution.
The PR solution should be usable independently of editorial address providers or a media database. This is the only way you can retain full control over your data and provide information at any time about who communicated what with whom and when – in accordance with all requirements of the GDPR. And you are free to choose your data suppliers, whether they are called Zimpel, Cision, Meltwater or Stamm. And they work with exactly the media landscape you are addressing, without having thousands of superfluous addresses in your database. In addition, this way one also has control over the maintenance of the database and one's own data is not overwritten by anonymous employees of the journalists' database.
When using cloud-based PR software, the solution must be hosted in a professional data center within the EU or, even better, in Germany. It must be ensured that the provider supports all data protection and data security requirements and also documents this.
When choosing a PR tool, however, it also depends on the service and support: Providers who offer tariffs with included support usually do not earn their money with support services, but with the software itself.
PGRpdiBjbGFzcz0iX2JybGJzLWZsdWlkLXdpZHRoLXZpZGVvLXdyYXBwZXIiPjxpZnJhbWUgbG9hZGluZz0ibGF6eSIgdGl0bGU9IlByZXNzRmlsZSwgZGllIHdvaGwgZWluZmFjaHN0ZSBQUi1Tb2Z0d2FyZSBkZXIgV2VsdCIgd2lkdGg9IjEwODAiIGhlaWdodD0iNjA4IiBzcmM9Imh0dHBzOi8vd3d3LnlvdXR1YmUtbm9jb29raWUuY29tL2VtYmVkLzJQZjdpRUJoTGVrP2ZlYXR1cmU9b2VtYmVkIiAgYWxsb3c9ImFjY2VsZXJvbWV0ZXI7IGF1dG9wbGF5OyBjbGlwYm9hcmQtd3JpdGU7IGVuY3J5cHRlZC1tZWRpYTsgZ3lyb3Njb3BlOyBwaWN0dXJlLWluLXBpY3R1cmU7IHdlYi1zaGFyZSIgYWxsb3dmdWxsc2NyZWVuPjwvaWZyYW1lPjwvZGl2Pg==
Here you can get news about our PR software PressFile.
Always stay top informed!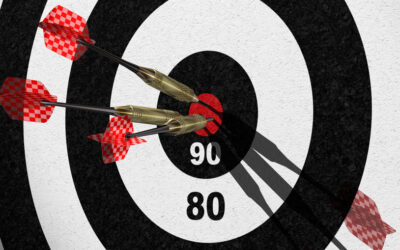 There's always a popular theme in the relationship between the marketing department and the PR agency: "You have to follow up after you send out the...
read more