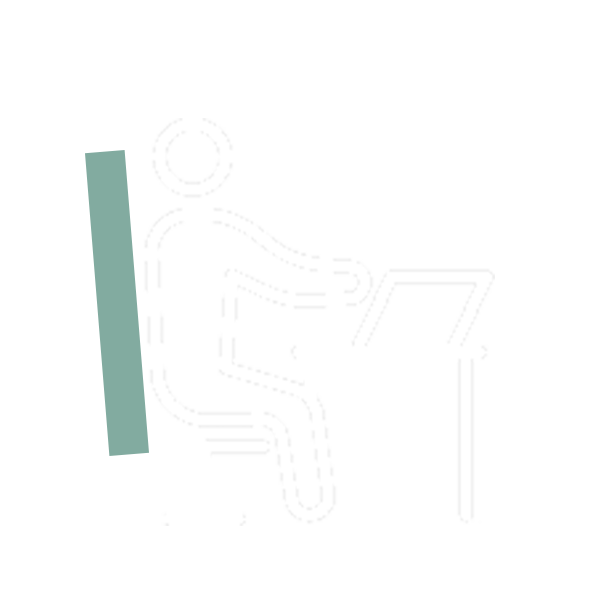 PressFile is a PR software originally developed for the New York Public Library. Today, the further development and distribution of the web-based version is in the hands of PressFile Europe GmbH, based in Ulm, Germany. In addition to numerous PR agencies, PressFile was also able to convince many press offices of well-known companies and institutions of the solution, including Ziehl-Abegg, Dr.Babor, Trianel, Sedus Stoll, the German Alpine Association, the Green Party in Saxony and Hesse or the University of Applied Sciences St. Pölten.
For the support of our customers, we are looking for from October 1, 2023.
EMPLOYEE* APPLICATION SUPPORT
These are your tasks
As a reinforcement for our support, you will assist our customers with the organizational introduction of the software, with data transfer, within the scope of online training courses or with telephone inquiries. In addition, you will support the team in the documentation of new versions and releases.
Development interface
PressFile is an application that supports real processes in media relations and PR in the best possible way. Their experience from customer contact is therefore an important basis for the further development of our PR software. As the contact person for development, you will ensure that our claim to deliver what is probably the world's simplest PR software is not lost.
What you should bring with you
You should be trained as an IT specialist or have similar qualifications. But we also give career changers with an affinity for IT a chance. A confident telephone manner, the ability to work in a team and the willingness to work independently are important. If you enjoy programming and also want to know what's "under the hood" at PressFile, this is not a disadvantage, but also not a "must".
We offer …
… an interesting job with diverse tasks. Our direct neighbor is the Ulm-based PR agency Press'n'Relations, one of our main shareholders, with whom we work closely and amicably and who is therefore also part of our team.
We attach great importance to having fun at work. That's why we don't miss out on socializing – from small drinks before work to Christmas dinners in exciting locations in Ulm.
We work digitally. That is why home office is not a foreign word for us. As always, it's the healthy mix that makes it here. After all, personal interaction in the office is also an important basis for the success of our company. When we work where, we decide flexibly and without rigid regulations.