Press work, newsletter campaigns, its own magazine as well as moderations and events: The spectrum of the Neu-Ulm PR agency K-media & PR is extremely diverse. For agency head Thomas Kiessling, it is therefore important to make everyday processes as simple as possible. "Especially the address and contact management, which we had implemented on the basis of Excel, turned out to be extremely tedious. That's why I was looking for a solution that would support us more efficiently," he says, describing the initial situation. He found what he was looking for in the neighborhood on the other bank of the Danube in Ulm. Colleagues from other PR agencies there have been working with the PR software PressFile for some time and warmly recommended this solution to him.
Quickly and easily introduced
"PressFile convinced me right from the first presentation. Because the operation is intuitive. Even if you don't work with this PR software every day, you immediately find your way around," reports Thomas Kiessling. The introduction was also easy. "The database was up in a few days and the PressFile team also took care of importing my contact information right away, so I was ready to work right after the first training session."
One of K-media & PR's focal points in the area of press relations is association PR. His customers here include, for example, the Ulm Chamber of Crafts, the Swabian Chamber of Industry and Commerce, Südwestmetall or the Neu-Ulm Club of Industry.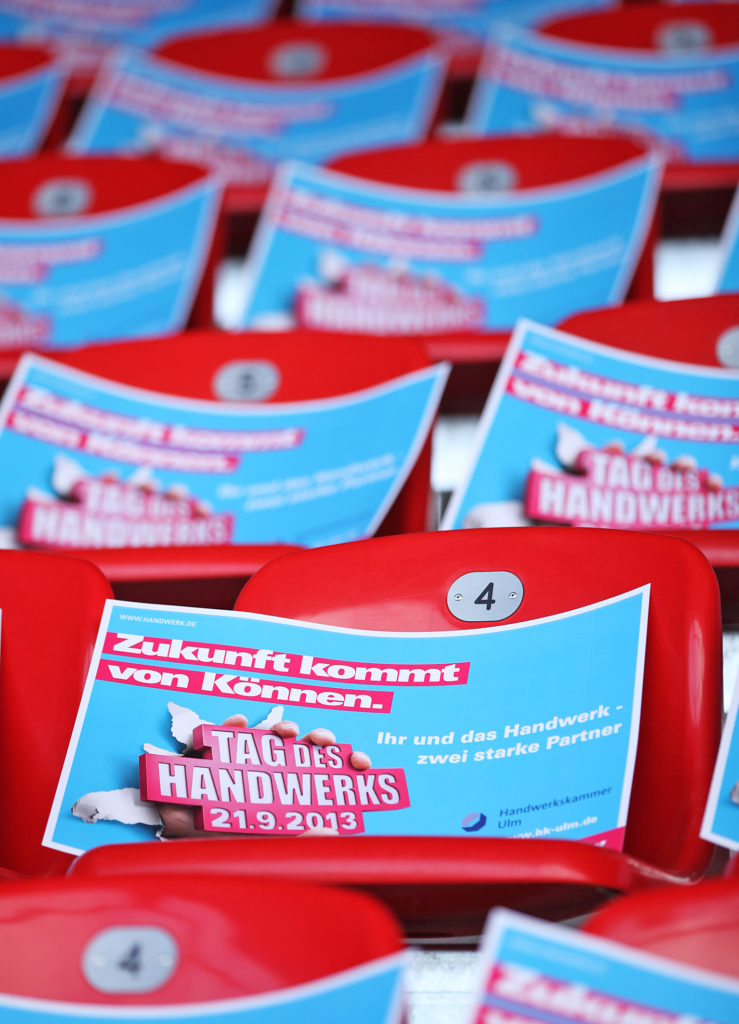 Association PR and e-bike press relations
Besides the PR-agency was and is again and again also active for manufacturers of E-Bikes and -mopeds, as for instance the Upper Swabian enterprise FEDDZ or the Swedish E-Bike manufacturer Walleräng. Two French manufacturers are currently under discussion. "After I had also talked to these customers about the topic of address and contact management, the question quickly arose as to whether newsletters could not also be sent out via PressFile," Thomas Kießling recounts. The target group here was a total of 1,400 bike dealers in Germany, Austria and Switzerland, whose addresses were imported into PressFile as a separate distribution list by the PressFile team. "The implementation then turned out to be very simple, because we also use the content of the press relations for the design of the newsletters, which was well received by the bicycle dealers," says Kießling.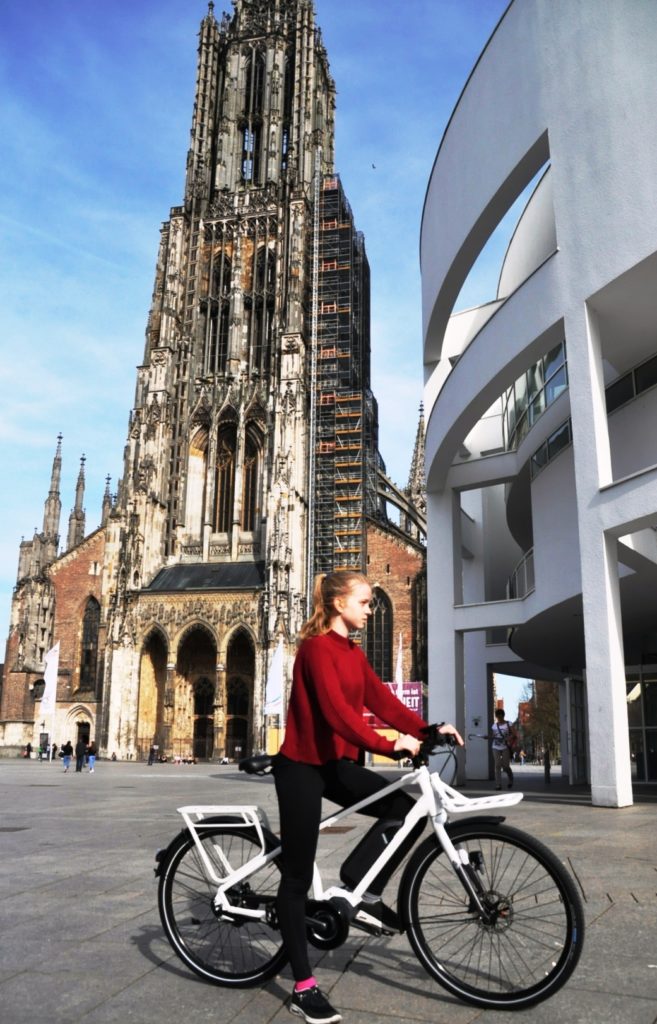 Honorary office and publishing house
In the meantime, he also uses PressFile for address management in the context of his voluntary activities, where he is involved, among other things, as head of the fencing department of TSV Neu-Ulm and as district fencing manager. And he is thinking about using PressFile for his publishing activities as well. Here, together with his partners Annika and Rüdiger Gramsch, he publishes a whole range of magazines in the Göppingen-based Maitis Media GbR . This includes his own project, the regional business magazine "BuV – Business and Marketing and Culture," as well as several special-interest titles, including the magazines "Stauferkrone," "albeins," "Grünzeit" and "Lebenswege. "The nice thing about PressFile is that you can organize and train these very different types of contacts very easily, without getting confused or the address management getting complicated. You simply send the address to the PressFile team, and a short time later you can get started," says Kiessling, who is satisfied with the support, which he has already recommended several times.